WHAT
The Global Open House is an unstructured meeting place, with no keynote speakers, for every individual's view is just as important as the next. Sessions are scheduled to take place once every month with no pre-defined time duration. While we will schedule a start time, conversations are free to extend for as long as participants are willing to talk. Due to the open format of the session, as a participant, you should feel free to respond, question and add to any and all agendas, irrespective of whether they were suggested by you.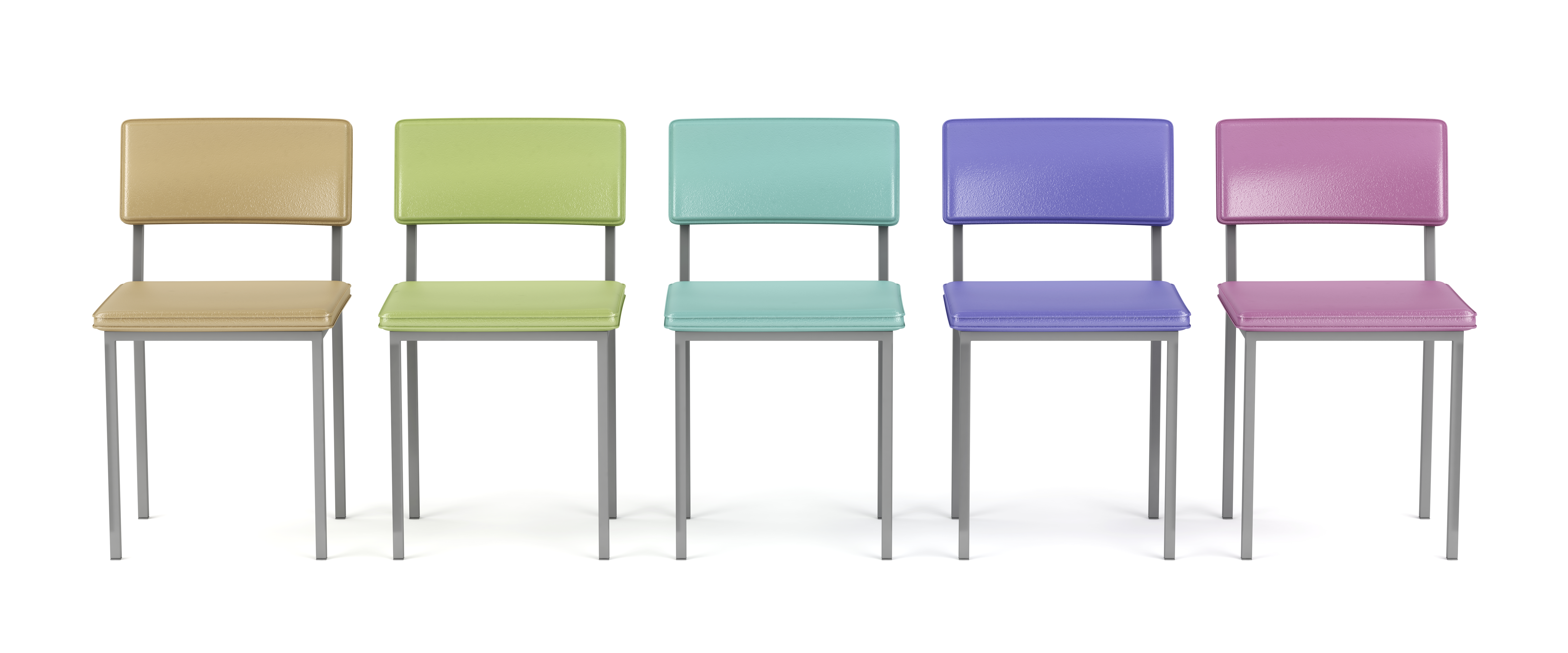 WHY
Our vision is to create a space where agendas are driven by participants, and discussions can take place on those issues that are important to oneself, whether they are social, political, commercial or personal. Our aim is to have open conversations that transcend boundaries and are not restricted to specific topics or driven by a defined end objective. At the end of the day, we want to ensure that safe spaces for discussions keep increasing, and conversations between individuals never stop.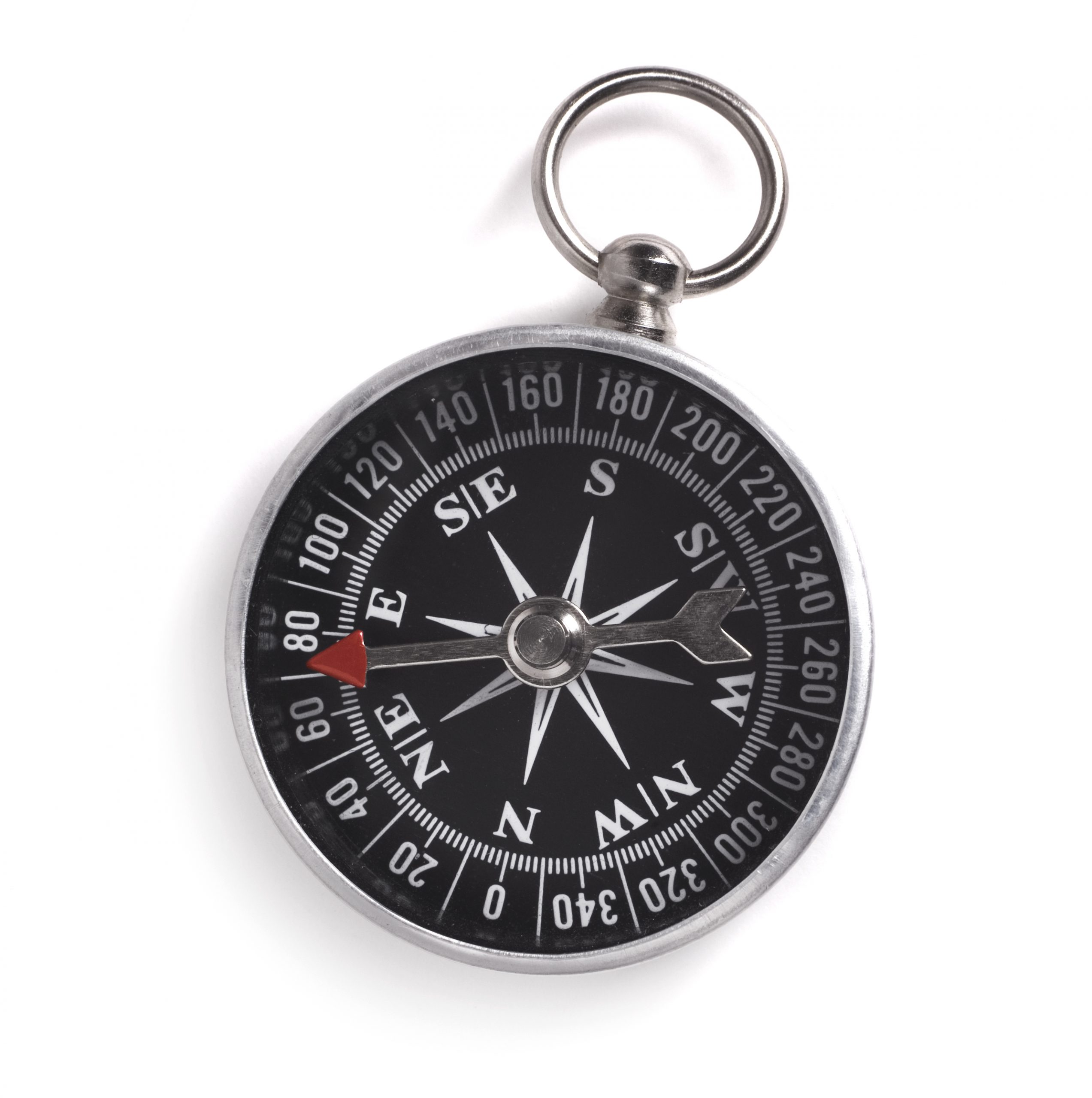 HOW
The Global Open House follows an open conversation model where active dialogues are encouraged. As a participant, you should feel free to share your thoughts, experiences, reflections, as well as any questions you want to pose to an open audience. You will be given the opportunity to provide your agendas for discussion during preregistration, which will then be brought up during the Open House by the facilitator. While you should feel free to express yourself, you must be mindful and respectful of everyone who is part of the session.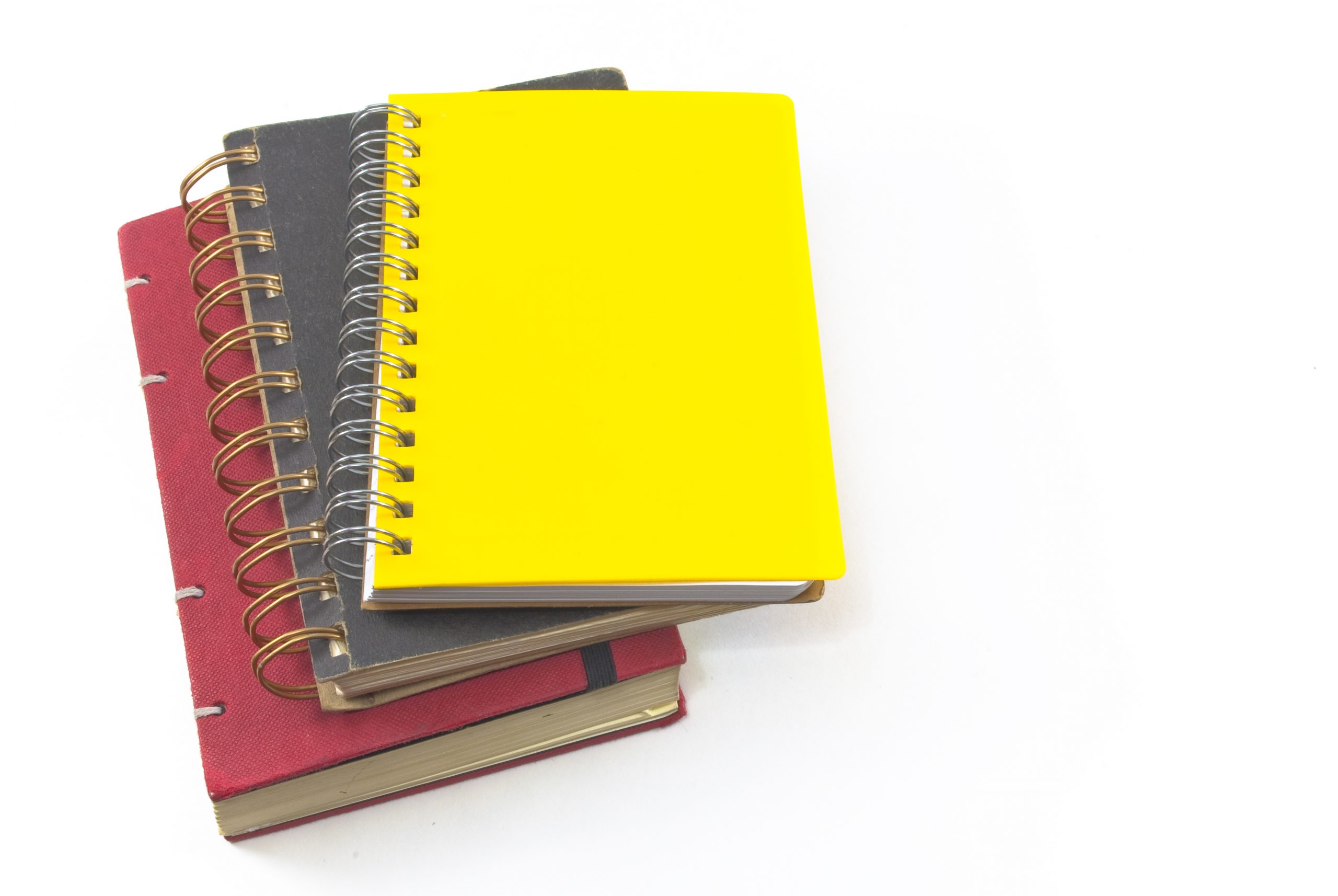 WHO
Participation is open to unbiased individuals who are driven by their inquisitiveness and the willingness to learn and are not limited by their level and field of qualification. Participants can include, those who have an agenda to discuss, those without an agenda, or those who want to just listen in. Conversations will progress with the flow and need not be restricted to specific topics. As a community, we look forward to building a network conducive for creating and sustaining open conversations, not just on this platform, but in our everyday lives as well.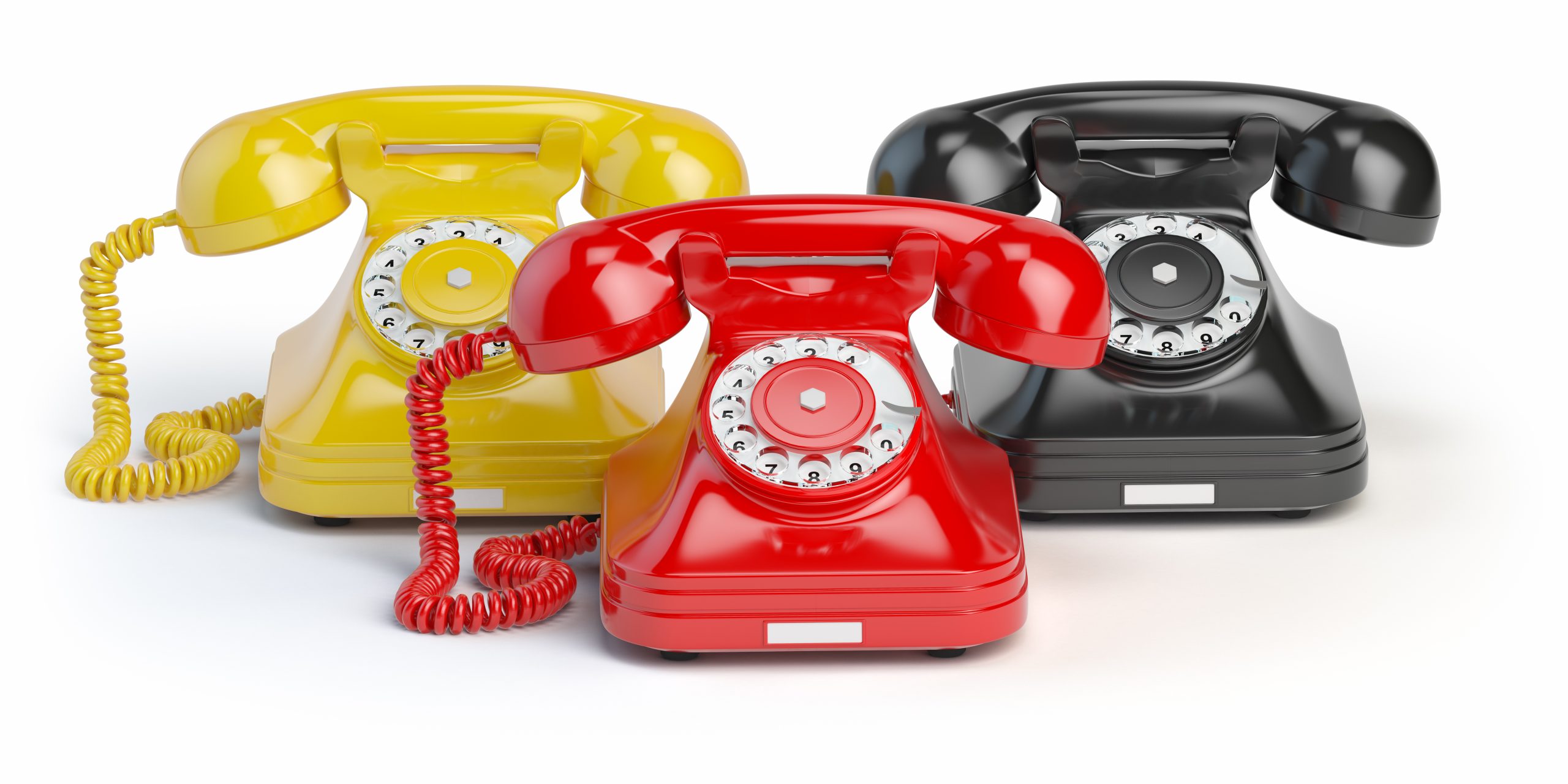 ---
REGISTER NOW
To join us, register using the form below and allow us to talk about what matters most to you.
OPEN HOUSE ON 7 DECEMBER 2023
1500 CET | 1930 IST | 1000 EST | 2200 AWST
Guidelines for Participation
Though we want to encourage free conversations and interactions, we are always mindful of our words and should make all efforts to ensure that everyone who is part of the session is at ease and comfortable with the language being used, as well as any images or materials being shared.
Furthermore, to facilitate open interactions, our conversations will not be streamed live on a public platform. Therefore, individuals joining in should be mindful of the privacy of those involved and should not record or disseminate any part of the session.
The Global Open House is an equal platform and therefore, we actively dissuade our participants from all forms of discrimination, either intentionally or unintentionally, on the basis of factors such as age, caste, disability, ethnicity, gender identity and expression, nationality, race, religion and/or sexual orientation. For the purpose of global communication, the primary mode of communication will be English. We will try our best to provide all our assistance to those who may struggle with the language.